Close on April 20, 2019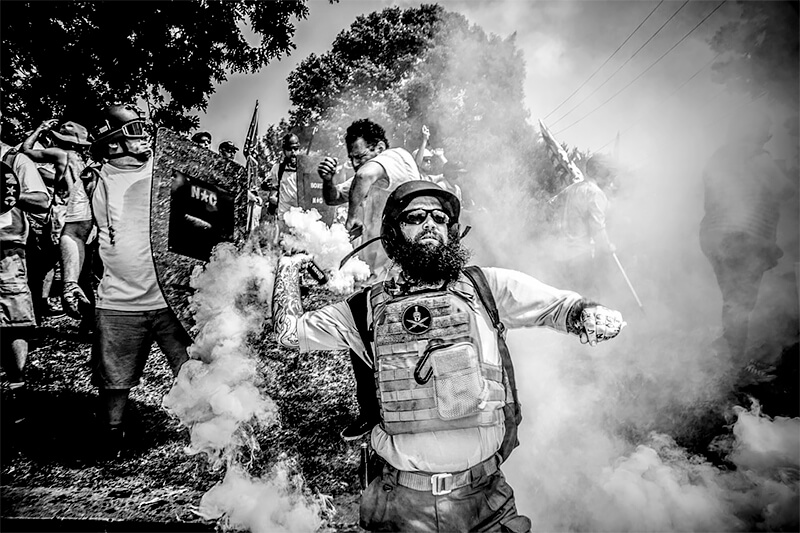 Theme(s):
Humanistic Photography
Eligibility:
Documentary photographer or photojournalist
The W. Eugene Smith Grant in Humanistic Photography is presented annually to a photographer whose past work and proposed project, as judged by a panel of experts, follows the tradition of W. Eugene Smith's concerned photography and dedicated compassion evidenced during his 45-year career as a photographic essayist. This Grant is designed to help a photographer begin a photographic project or help complete an ongoing photographic project. The Judges will be looking for a photographer whose proposed project seems most likely to use exemplary and compelling photojournalism (possibly supplemented by or incorporating multi-media) to address an issue of import and impact related to the human condition; social change; humanitarian concern; armed conflict or interpersonal, psychological, cultural, social environmental, scientific, medical and/or political significance, ideally expressing an underlying acknowledgement of our common humanity

Applicants should submit provisional or ongoing work from an as-yet-to-be completed project that would likely benefit from (and likely be concluded if) the photographer were to receive the grant. Applicants may also submit limited supplementary past work on a related subject as a way of demonstrating the photographer's ability to execute the new proposed project. A written project proposal is required.

The W. Eugene Smith Memorial Fund, Inc., a not-for-profit corporation qualified under Section 501(c)(3) of the Internal Revenue Code, independently administers the grant program that provides photographers with the financial freedom to carry out or complete a major photographic essay. For 2019, the amount of the grant will be $40,000. An additional $5,000 grant will be dispersed as a Fellowship, and two finalists deemed worthy of special recognition will each be given a grant of $2,500. All awards will be presented in a ceremony held in New York City on October 16, 2019.