Close on February 17, 2019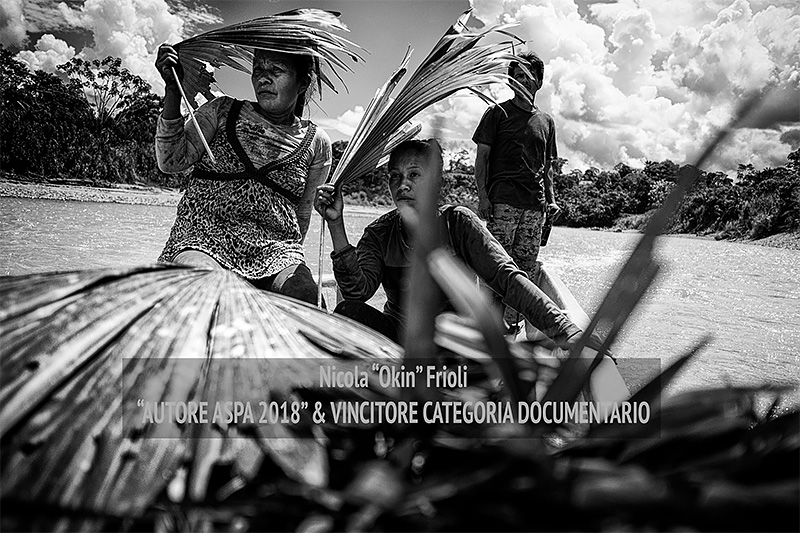 Theme(s):
Several categories
Entry:
Between 10 and 40 euros
Submitted works must abide by the following themes:
"Travel Photography"
"Documentary Photography"
"Street Photography"
"Project and Personal Research"
"Special Theme"

Prizes:
The "ASPAuthor 2019" will receive a prize in money of €1.000,00, while all other winners of the categories (only "series" images) will receive a prize in money of €500.00.

The prize for "ASPAuthor 2019" might become €1,500.00 in case the jury- on general sitting- should announce as winner an author who was already awarded for one of the "series" categories.

Prizes must be retrieved in person by the winner, during the prizegiving ceremony, or by another person delegated in writing by the winner.

The trophy will only be awarded to the authors (or delegates) who will attend the ceremony. It will not be shipped.

During the award ceremony- taking place and the Civic Theatre of Alghero and on live-stream- we will present the winners of each category, while the winning works will be shown in a collective exhibit in the old town of Alghero. The ASPA festival will continue according to its calendar tailored to a heterogeneous audience, alternating moments of development for professionals- and for a young audience too- reflection moments, urban exhibitions and installations. An occasion to focus on today, nurturing a point of view that is simultaneously authentic, responsible, ethical, and esthetical. All of this, in a city that opens up to the world, and that can make culture and hospitality the pillars of our time.