Close on December 30, 2018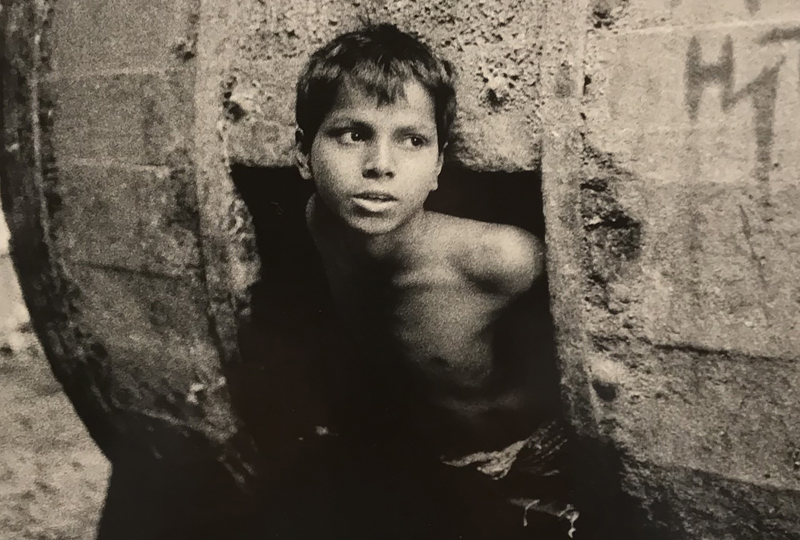 Theme(s):
The Decisive Moment
Eligibility:
All entrants must be 18 years of age or older
Twentieth century French photographer Henri Cartier-Bresson described the decisive moment as "the simultaneous recognition, in a fraction of a second, of the significance of an event as well as of a precise organization of forms which give that event its proper expression."

While the concept of the decisive moment is often associated with dynamic, synchronic activity captured in an instant - it may just as well apply to the photographic image that records a thoughtful moment of fleeting solitude or calm. Praxis Gallery seeks the submission of photographic works that explore this intersection of form, function and significance. All genres, capture types, color and black & white, traditional and non-traditional photographic and digital post-production processes are welcome for submission

Juror: David L. Parker

Dr. David Parker is an international award winning photographer who brings his unique background as an occupational epidemiologist to the subject of his compelling photographic work. Focusing on child labor, Dr. Parker trains his engaging photographic style on the tragedy of children lost to economic degradation, exploitation and war. His work on the subject of child labor has taken him around the world: from the garbage dumps of Mexico City, to the tanneries of Marrakech, the streets of Bangkok and most recently, to the diamond mines of Sierra Leone. Dr. Parker has won numerous awards and grants for his photography and has published two books of his photographic works: Stolen Dreams, 1997, and Before Their Time, 2007.

Acceptance
Thirty images will be selected by the juror for exhibition at Praxis Gallery. Photographers will be notified of their selection ten days after the deadline. Instructions for the online submission of hi-res artwork for exhibit will be included in the email acceptance notification. Accepted photographs will be posted on the Praxis website exhibition page at that time. All entrants must be 18 years of age or older. Submitted images may not have been exhibited at Praxis Gallery within the past year.

Awards
Thirty images will be selected by the juror for exhibition at Praxis Gallery. A Juror's Choice award, two Honorable Mentions and a Directors Choice award [for the most cohesive and compelling series of images submitted] will be awarded and featured in the exhibition, the printed show catalog and the online show gallery. Award winners will receive a free show catalog.