Close on December 17, 2018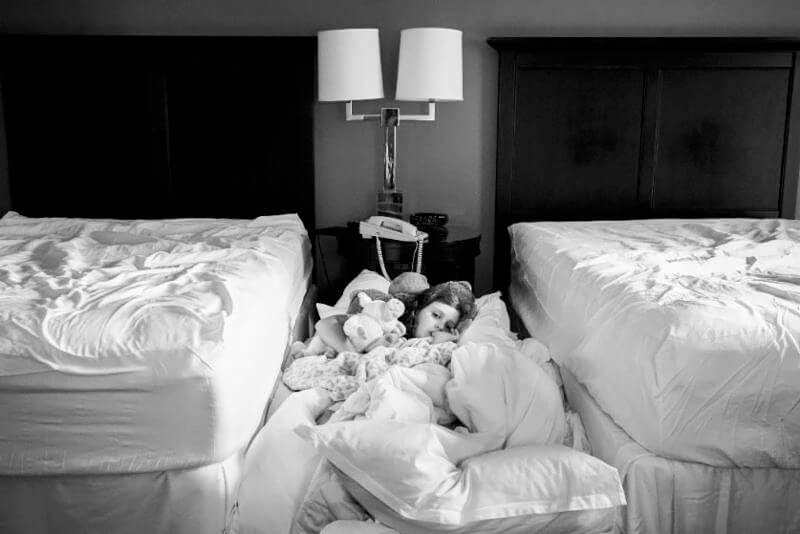 Entry:
$30 for five photographs
A place of refuge and peace: Shelter, haven, retreat, hideaway, asylum, sanctum, wilderness, cloister, refuge.

A cozy living room, a child in mother's arms, a magical spot in the woods where animals tread.

Show us your photos that include any of these qualities of "sanctuary". All captures and processes are welcome.

We are very pleased to welcome Laura Valenti as juror for Sanctuary. She will select up to 35 images for exhibition in our Middlebury, Vermont gallery, and up to 40 more for our permanent online gallery. The recipients of the Juror's Award and Director's Award will each be entitled to a portfolio review with Ms. Valenti.

About the Juror

Laura Valenti is the founder of Light Atlas Creative, an online platform for transformative photography education. She teaches interactive e-courses, supports emerging photographers in her creative mentoring program, speaks to photo groups, and curates exhibitions for galleries and photo festivals around the world. At core, her work is about helping photographers find their true voice as artists, so they can make their most personal, meaningful, and wholehearted work.

Laura has been a photographer, curator, arts director, and educator for about 20 years. She worked for 15 years in the nonprofit art world, most recently as Outreach Director at Photolucida - an organization that works to build connections between photographers and the gallery and publishing worlds. Before that, she was Program Director and co-Curator at Newspace Center for Photography, where she also taught black-and-white darkroom. She often serves as a professional reviewer at various portfolio review events, where she helps photographers fine-tune their vision and promote their work with more confidence.