Close on February 28, 2019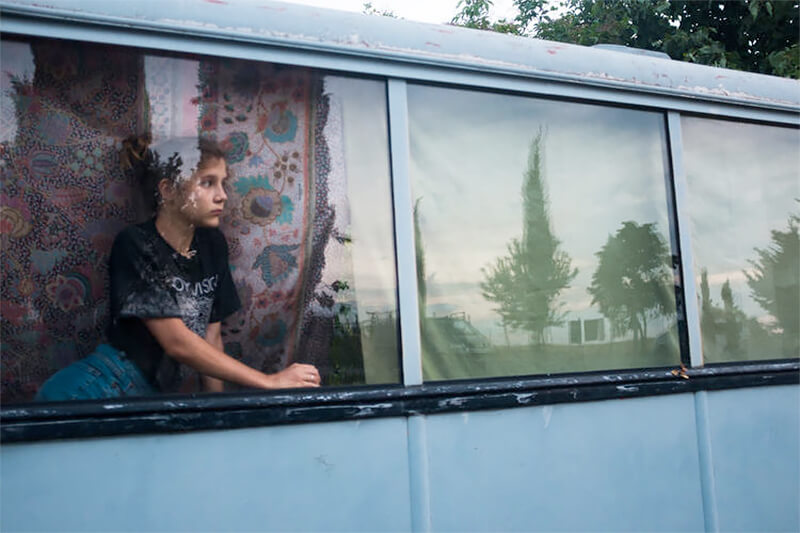 Theme(s):
'The Window' curated by Deb Schwedhelm
Schwedhelm says, "The window is where it all began and so for this submission, I'd like to circle right back around to - the window.

Made in 1826 by French Inventor Joseph Nicéphore Niépce, the 'View from the Window at Le Gras' is considered to be the first photograph. And metaphorically, the camera can be considered a room, while the lens can be viewed as the window through which photographs are projected. The window has literally and figuratively been linked to the photographic process since the very beginning.

There are so many ways photographers can use windows in their photography and artistic expression. Open, closed, reflective, transparent, revealing, obscuring - windows can offer us mystery, wonder, possibilities, and even hope. Windows can be utilized to explore presence and reality or be a portal to our imagination. Feel free to push boundaries, be creative, and embrace your personal interpretation of the theme. Personally, I have had a long obsession with photographing windows and I cannot wait to see what you have to share."

10% of artist entry fees go to the charity of the curator and another 10% goes to the charity of the first place winner. Schwedhelm says, "The charity I have chosen to donate to is Project Helping Hands, an International organization that sends volunteers to provide medical care and health education for people in developing nations. This April, I will be participating as a volunteer nurse on a trip to help the people in the rural mountain villages of Peru."
: mysqli_fetch_array() expects parameter 1 to be mysqli_result, boolean given in