Close on October 03, 2018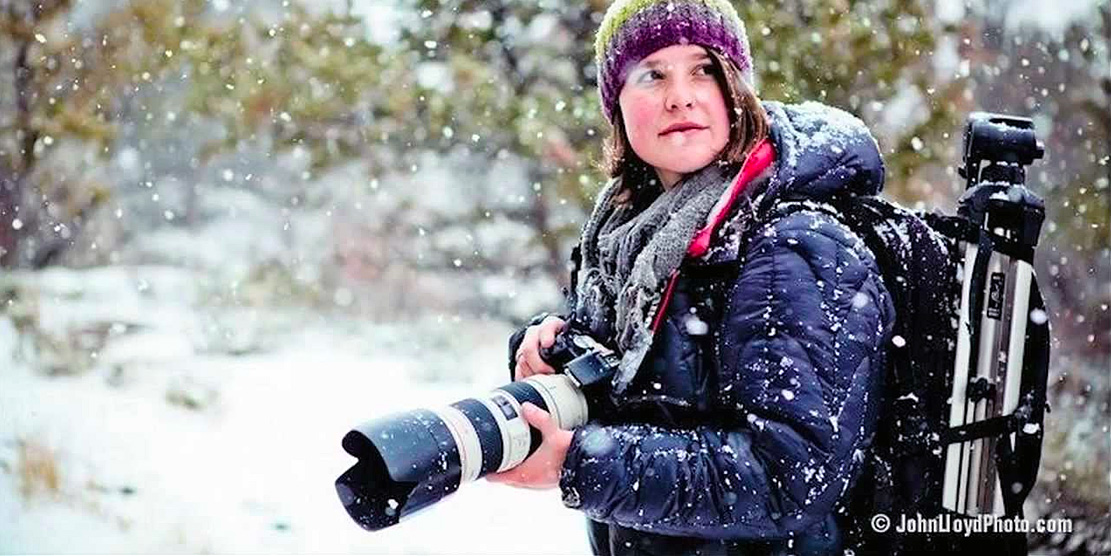 Early Career Grants are designed to offer less experienced individuals an opportunity to lead a project.

Grants are typically funded for between US $5,000 and US $10,000.

There is no maximum age limit for Early Career Grant applicants. However, applicants must be at least 18 years old at the time of application submission. Applicants are not required to have an advanced degree. Anyone with more than five years of professional experience in the field of their project focus does not qualify for an Early Career Grant and should apply for an Exploration Grant instead.

If you have previously received an Early Career Grant or a Young Explorers Grant from National Geographic, you may submit a new proposal after you have closed your previous grant record.

Future deadlines will occur on a quarterly basis.