Close on October 31, 2017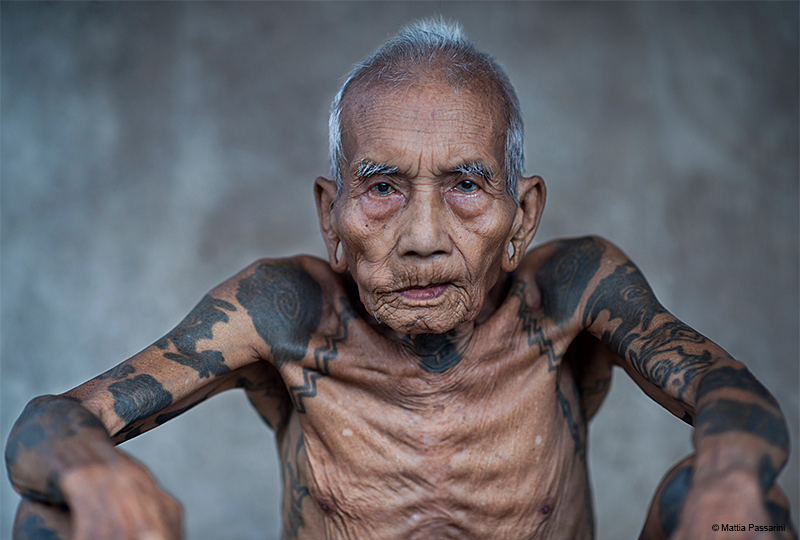 The Independent Photographer Competition Awards welcomes submissions from all photographers. Our aim is to bring exposure to talented and unique photographers from all over the world. Whether in aesthetic, narrative, technical or formal terms, we at The Independent Photographer want to highlight photographer's creative research and share their best work.

This month we welcome all types and all genres of photography.
With no explicit lead your work may fall into any category and we invite photographers of all ages, backgrounds and experience to share their best images with us. We are looking for a wide variety of work to discover and celebrate the best of today's photography.
We want you to challenge us and respond to the theme in as many inventive ways as you can imagine.
Edit carefully and show us what you've got!

Enter today and get discovered
Juror: Christopher Anderson
Born in Canada, Christopher Anderson first gained recognition for his pictures in 1999 when he boarded a handmade, wooden boat with Haitian refugees trying to sail to America. The boat, named the Believe In God, sank in the Caribbean. In 2000 the images from that journey would receive the Robert Capa Gold Medal. Anderson's early work from conflict zones earned international acclaim and prizes such as two World Press Photo Awards and Magazine Photographer of the Year. In 2011 he became New York Magazine's first ever Photographer in Residence. His current work crosses genres, from documentary to art, portraiture and fashion. Christopher is a member of Magnum Photos. He is the author of four monographs of photography.