December 15, 2017 to February 15, 2018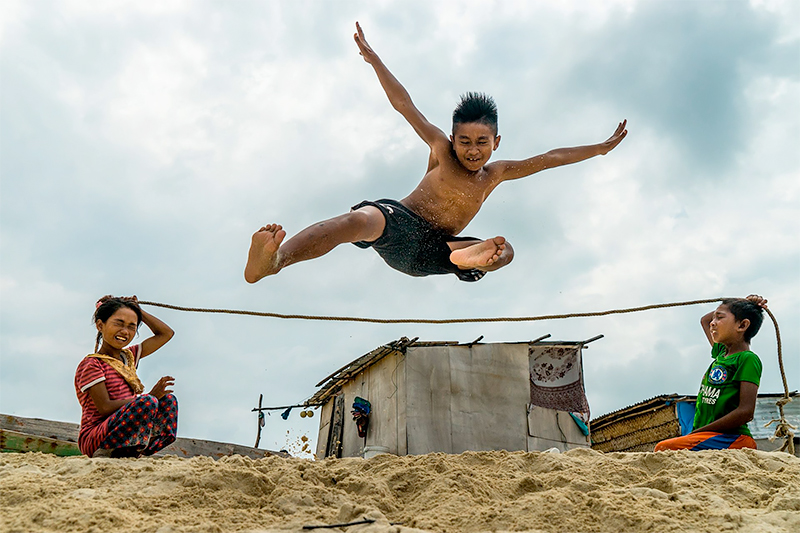 Entry:
1 Section: € 15 (20 USD) - 2 Sections: € 20 (26 USD) ...
We invite you to enter the 2018 Edition of the Siena International Photo Awards, which is dedicated to the best photographers from all over the world. Our international jury will select outstanding photographers - from all cultures, all points of view, with no age limit. This will be a wonderful chance to be selected as exhibitor at the Siena Art Photo Travel Festival. Awards will include the coveted Pangea Prize, the participation as Special Guest at the Awards Ceremony which will be held at the awesome Teatro dei Rozzi located in Siena, the exhibition in an extraordinary venue and the inclusion in the annual upcoming photobook "Beyond the Lens". Don't miss this opportunity to expose your work to a global photography community of over 1 million.