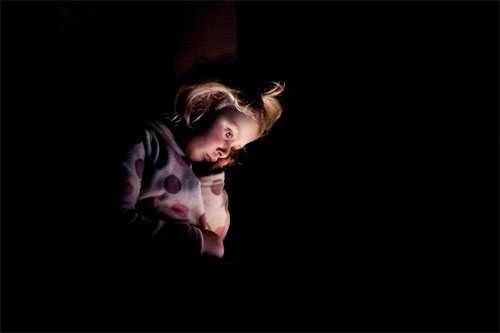 The winners of the first theme "A Modern Life" have recently been announced!
We've recently started featuring Life Framer – a new international photography award and curated exhibition – in our contests section.
The winners of the first theme A Modern Life have recently been announced. Each theme is deliberately abstract in order to create freedom and encourage creativity, and as such a hugely varied shortlist of 10 images was announced. Check them out online, along with the guest judge Mischa Haller's comments, and let us know what you think!

The second theme is now open for entries. The theme is 'An Instant' and will be judged by Olivia Bee, who has been making huge waves in the photography world for the last few years. Entry is open to amateurs and professionals, and you're invited to capture a moment, a detail, a gesture of whatever else your imagination conjures to when you hear these two words.

This month's winner: Anthony Cassell (featuring image)
Judge's comments on Anthony's work: The danger of dependency and overuse of modern technology by children. The children of today are surrounded by technology and know how to use it from a very young age. How dependent are our children on technology?
At first you think it is a nice photograph of a child and then the longer you look at it, the more it makes you feel uneasy. Is she ok? She is in her own space, totally absorbed, miles away...
What I like here is that when you only glance quickly at the photograph you might not understand it, as the screen the girl is looking at is not shown. This makes you look harder to try and understand what is going on. Less is more!

Note from All about photo editor:
We were very pleasantly surprised by the high quality of the images chosen by Life Framer! We especially liked the photograph of Christophe Jacrot who is now listed in our emerging photographers category. We loved the contrast of the lonely boat in front of big buildings in the fog. Check out his portfolio!
We will be following closely the future winners so if you want to have a chance to see your work featuring on All about photo, enter the coming competitions.
Good luck everyone!