LACP is moving to a new facility on Washington Blvd. near the Culver city area. This will be a gorgeous, true center of photography designed entirely for the photo community. Discover some of the incredible Master Photographers coming to the new location in 2020!
Save the Date to come Celebrate the GRAND OPENING and HOLIDAY PARTY on Saturday, December 14th, from 6:00 – 9:00 pm at the new space at 5566 West Washington Blvd.
Many 2020 Workshops and Classes are already online and our Early Bird Sale on Winter/Spring 2020 classes and workshops is effective immediately and good through December 16th, 2019.
Members enjoy a 20% tuition savings
Learn to Look Deeply
with
Eddie Soloway
Light your Pictures
with
Miranda Penn Turin
Shoot Soulful Portraits
with
Greg Gorman
Sharpen Your Vision
with
Sam Abell
Tell Stories with Pictures
with
Ed Kashi
Create a Photo Book
with
Elliot Dudik
Write about Your Work
with
Joanne Dugan
Photograph Still Lives
with
Kimberly Witham
or
Pursue a Viable Career
with
Lori Vrba
and much more!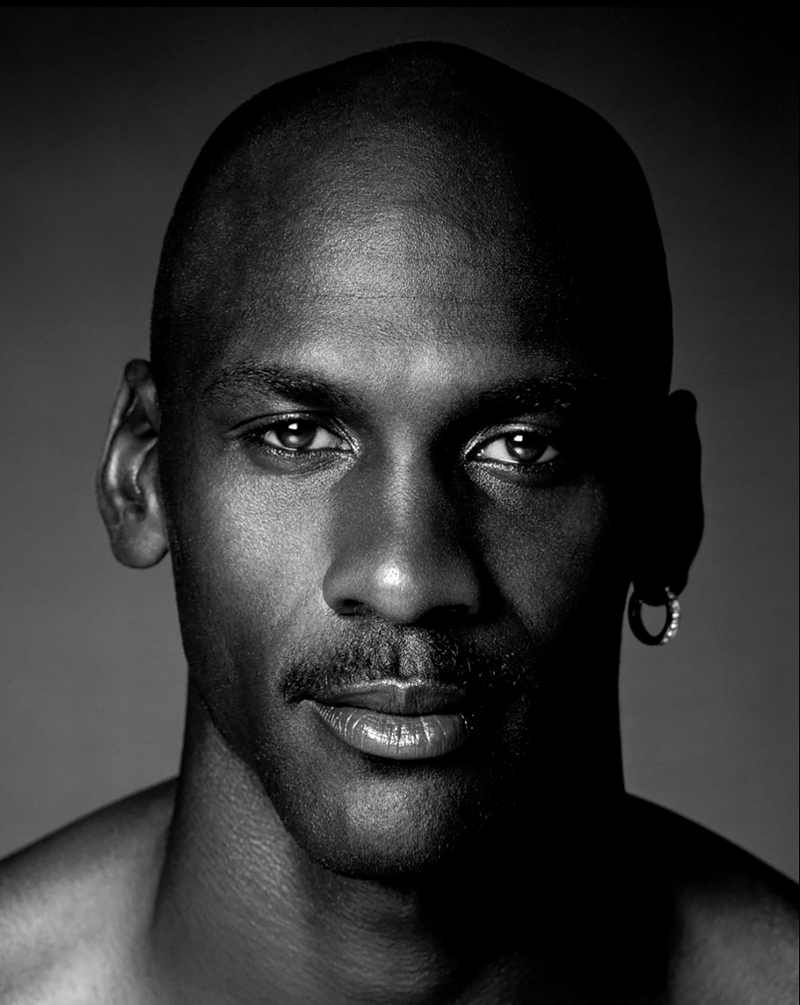 Gorman on Portraiture with Greg Gorman
(Weekend-Intensive)
February 21-23, 2020
Join award-winning celebrity portrait and commercial photographer Greg Gorman in this hands-on, weekend workshop as he shares his portrait lighting techniques both in the studio and on location. Greg will discuss how he approaches people and how he analyzes a face, as well as his use of different camera angles, lens choices and background choices to create good images. He will also discuss and demonstrate how he works in natural light with reflectors, scrims,and artificial light. Students will have time to shoot, putting Greg's techniques and their own into practice, followed by group critiques. Some Photoshop and processing will also be covered as it relates to portrait photography, but emphasis will be placed on the original capture.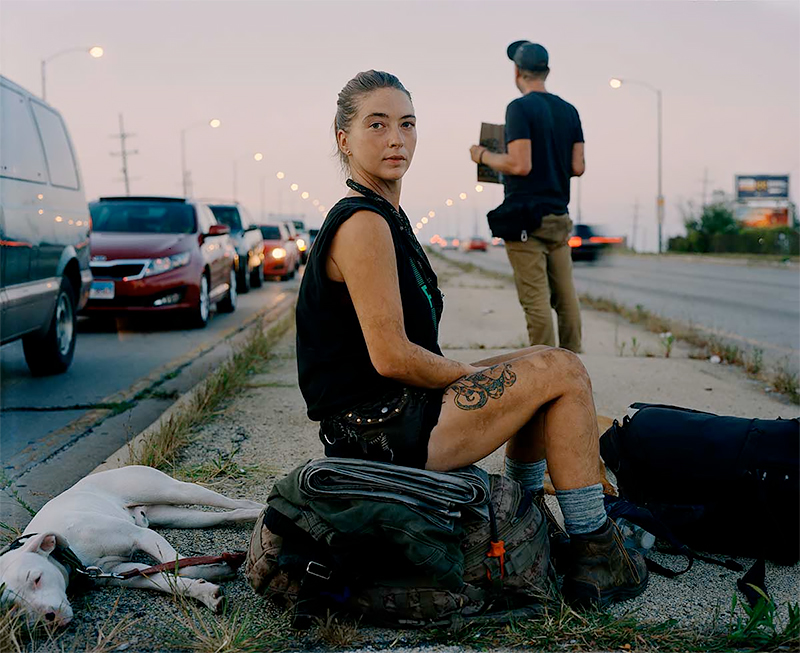 Figure/Ground: Environmental Portrait Workshop with Paul D. Amato
(Weekend-Intensive)
March 6 - March 8, 2020
Every portrait is made in a space and in a place. After considerations of choice of subject, pose and gaze, this is what is left over. What do these spaces say about the figures occupying them? How does the color, light and depth of field amplify the psychological presence of the sitter? How does the ethnicity, class and materiality of the things that surround the sitter say about who they are?
In this workshop, participants will select locations in the Los Angeles area that culturally, ethnically and aesthetically set the stage for the narratives that they want the subjects of their portraits to express. This may be an area known to them or an area they wish to explore. Students may use subjects that they already know or negotiate portraits of people that they meet for the first time. Participants will use a tripod, additional light if need be, and make a series of images that examine the relationship the subjects have to the space that surrounds them.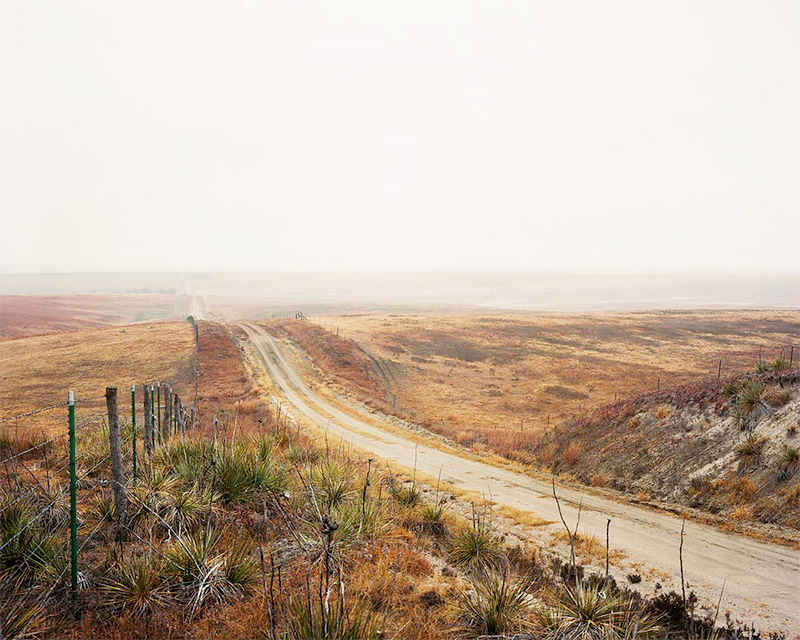 The Art of Editing and Sequencing Your Photo Book with Eliot Dudik
(Weekend-Intensive)
March 20-22, 2020
The process of editing and sequencing photographs is a vital component to creating a meaningful body of work. When it comes to conveying meaning, editing one's work is as important, if not more so, than the making of photographs.
This workshop will cover basic strategies for editing and sequencing photo-based projects, specifically with photobook production in mind, and give workshop attendees the opportunity to receive feedback on their personal project's structure and direction.
Eliot Dudik is an American photographer and book artist with works in institutional and private collections across the globe. His long-term projects, books, and collaborations explore the connection between culture, memory, history, and place. His first monograph, ROAD ENDS IN WATER, was published in 2010. In 2012, Dudik was named one of PDN's 30 New and Emerging Photographers to Watch and one of Oxford American Magazine's 100 New Superstars of Southern Art. He was awarded the PhotoNOLA Review Prize in 2014 for his BROKEN LAND and STILL LIVES portfolio, resulting in a book publication and solo exhibition. His unique and interactive book COUNTRY MADE OF DIRT (2017) was recently acquired by Yale's Beinecke Rare Book & Manuscript Library, The Virginia Museum of Fine Arts, and Duke University's Rubenstein Rare Book and Manuscript Library. Dudik produced two collaborative books in 2018: NOTHING THAT FALLS AWAY with Meg Griffiths and Zatara Press and AND LIGHT FOLLOWED THE FLIGHT OF SOUND with Jared Ragland for One Day Projects.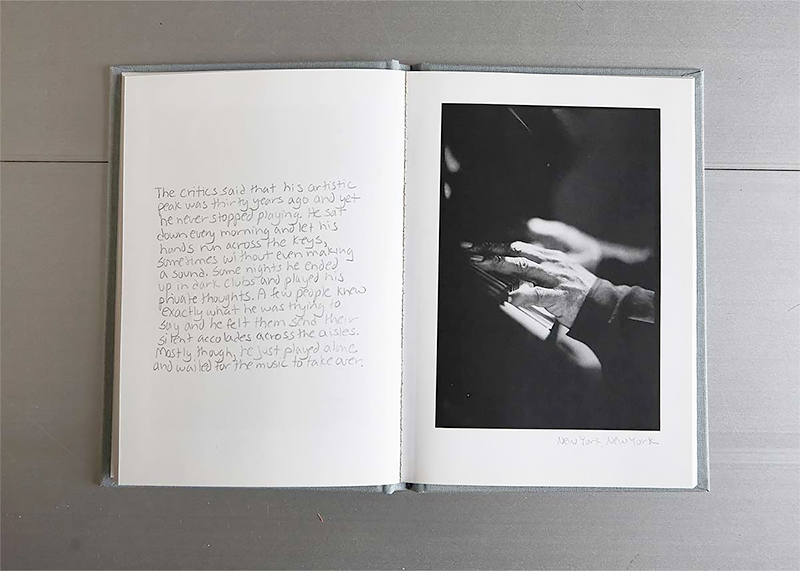 Writing Pictures: An Exploration of Text and Image with Joanne Dugan
(Weekend-Intensive)
May 1 - 3, 2020
This highly collaborative workshop will encourage and inspire students to combine text and image to tell their stories in a visual way. We will spend focused time using experimental prompts to spontaneously make photographs about words and write words about photographs, using our own work, as well as responding to the work of others. We will also examine and discuss the practices of master artists and will review examples of books, conceptual projects, and digital formats that successfully combine the image and the written word.
As an author, Joanne Dugan's image/text pairings have been published in seven books, including two fine-art monographs. Her limited-edition artist book Mostly True is in the permanent library collections of The J. Paul Getty Museum, The Los Angeles County Museum of Art, The New York Public Library and The George Eastman House. She is the editor of Summertime (Chronicle Books), a hardcover photography book featuring the work 46 emerging and established photographers.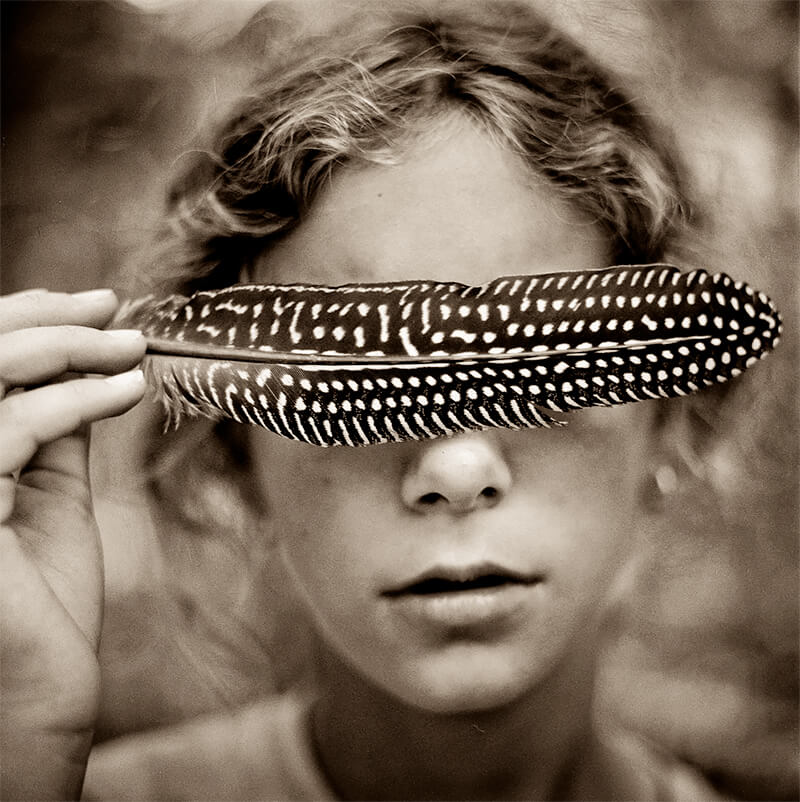 Scene + Herd with Lori Vrba
(Weekend-Intensive)
June 12-14, 2020
Finding your place and tribe in the new landscape of a sustainable creative life.
Lori Vrba leads this workshop with big ideas for expanding how we think about and pursue viable careers in the photographic arts. Examine her radical shift from the traditional notions of fine art success to what is now considered a guerrilla movement in the exhibition, curatorial, and marketing arenas.
Vrba is a self-taught, photo-based artist with a home studio in Chapel Hill, North Carolina. Her imagery and assemblage is rooted in themes of memory, illusion, loss, and revival with the southern sensibilities of storytelling. Her work is held in private and permanent collections through out the world. Vrba has curated a number of recognized exhibitions including Tribe for the Fox Talbot Museum in 2018. Her first monograph The Moth Wing Diaries was named one of the top ten photo books of 2015 by American Photo Magazine.