The results of the Call for Entry Street are now live! For this 8th edition of AAP Magazine we received more than 1900 images! It was wonderful to discover so many great works and compelling pictures.
Selecting the winners was certainly not an easy task, but in the end I hope you will enjoy this collection of photographs.
You will be able to discover the full portfolios when the magazine is published. In the meantime you can discover a sample of the 24 winning photographers that will be featured.
Congratulations to all the photographers who submitted their work and of course to the winners!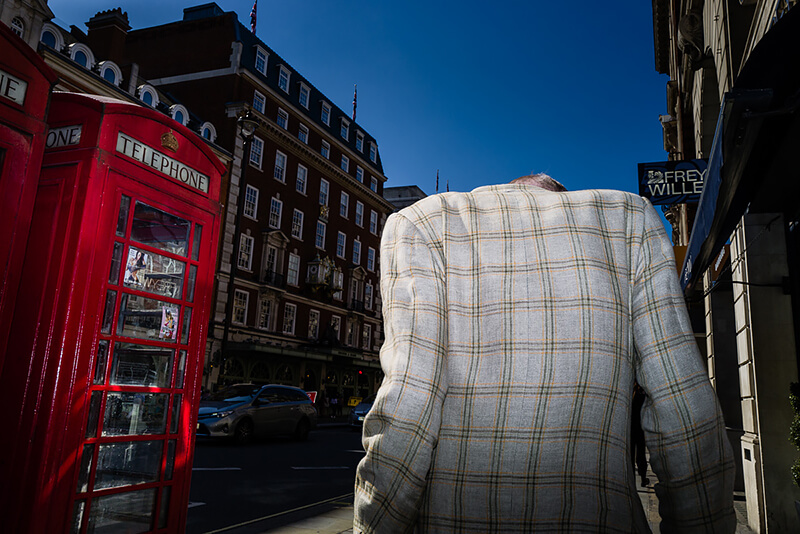 First Place Winner © Giedo van der Zwan, Just British
All about Giedo van der Zwan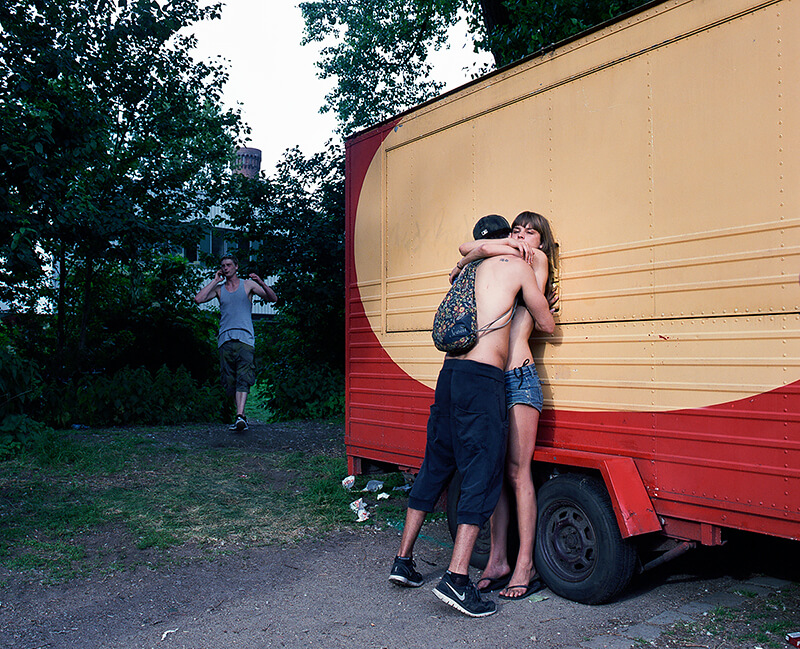 Second Place Winner © Anais Perry, Ambiguous Moments
All about Anais Perry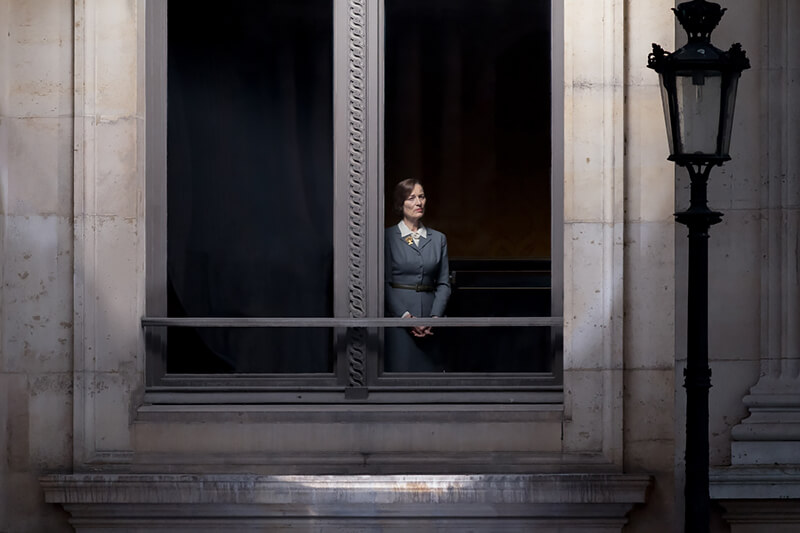 Third Place Winner © Francis Malapris, Circumstances
Le Louvre (Paris) This picture is part of the IN SITU series
All about Francis Malapris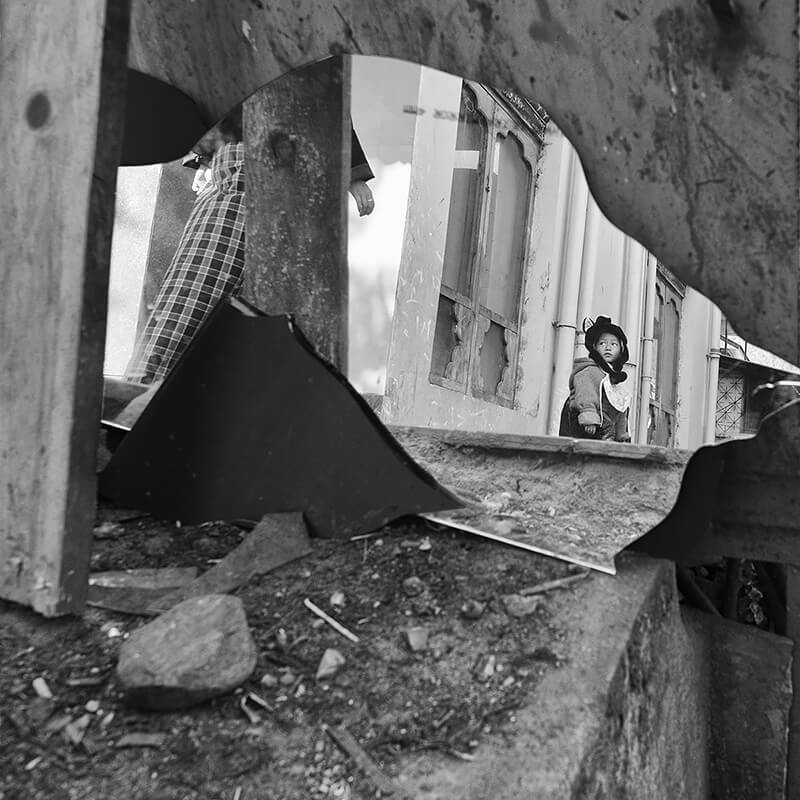 Merit Award © Frank Lynch, Broken Mirror 3
This broken mirror had been dumped on a sidewalk in Thimphu, Bhutan. Leaving the mirror in its original position, it nicely reflected the passing pedestrians as they climbed the steps of a side street opposite. It presented me with an opportunity to take photographs of pedestrians as they passed by, without them realising it. The reactions of surprise were quite amusing and entertaining...
All about Frank Lynch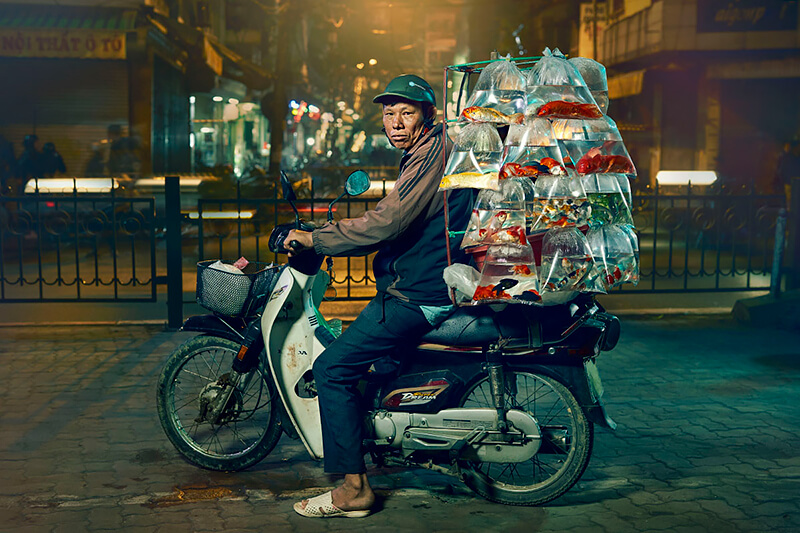 Motorbike riders in the city of Hanoi, Vietnam pictured with their bike on the street. The rider deliver goods and sell items using their bikes. The city has recently passed new law that will see motor bikes banned from the city centre streets. This combined with the countries economic expansion - leading to more goods being delivered by van - means the art of bike balancing is set set to be confined to history. Pictured a man sells pet fish.
All about Jon Enoch
All about John Haynes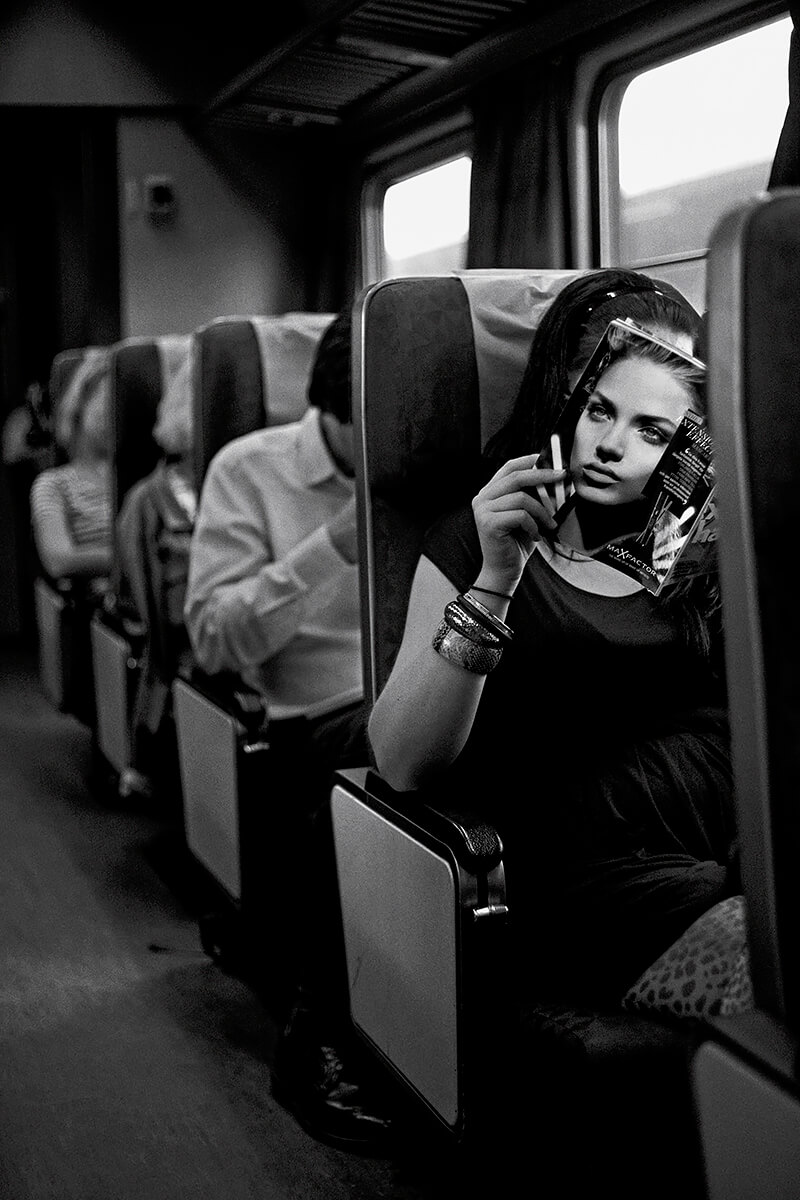 All about Simon Johansson