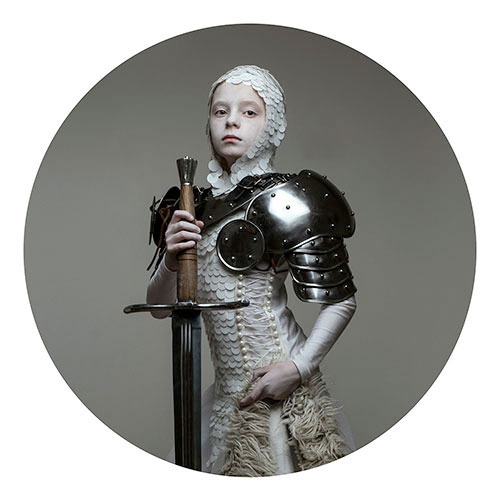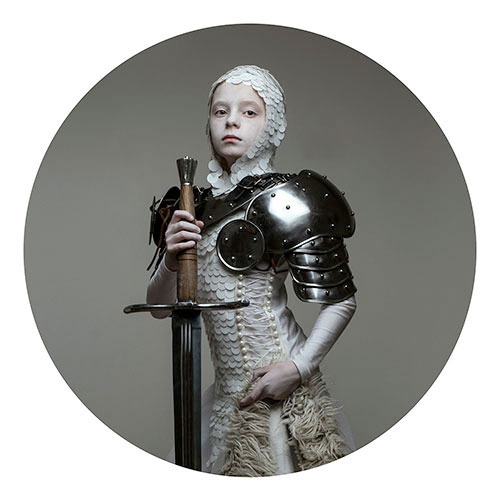 Since the beginning we have carefully selected each photographer you can discover on the website. With an eye toward beauty, artistic significance and timeless quality, we have chosen the photographers you already know and of course those you should know about!
All about photo has already more than 500 photographers in its directory. We have selected the best photographers of Fine Art photography in many different categories.
Because it takes time, some of the key photographers of our time are still not listed. But they will be! Just be patient with us.
For organizational purposes the phootgraphers are divided in three categories.
© Justyna Neryng
Famous Photographers
are of course the photographers that made history or that you can see in the collection of major Museums around the world.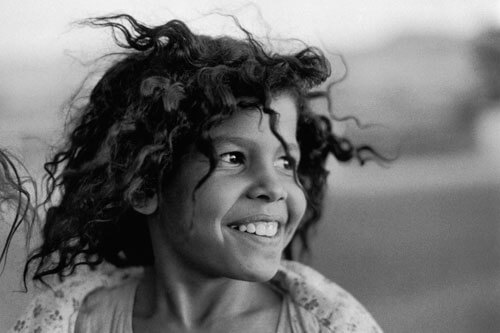 © Sabine Weiss
Modern Photographers
are also famous and represented by leading agencies and/or galleries but they are not quite Masters yet even if it will soon be the case.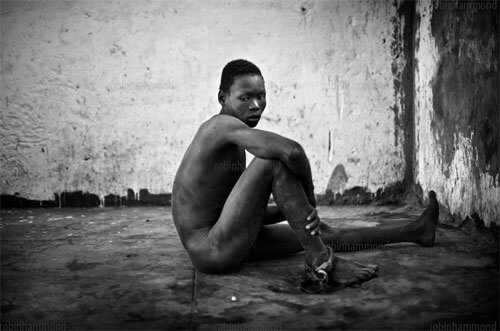 © Robin Hammond
Rising Photographers
are for some in the process of becoming "Modern" photographers and for the others not yet quite as famous. But they all have one thing in common, they drew or attention! We wish all of them the best and we hope that maybe All about photo will allow a larger audience to discover their work and gain recognition. This directory is in constant evolution, guided by the impulse of the moment and our latest discoveries. We will tell you when we have 1000 photographers. Thank you for your support!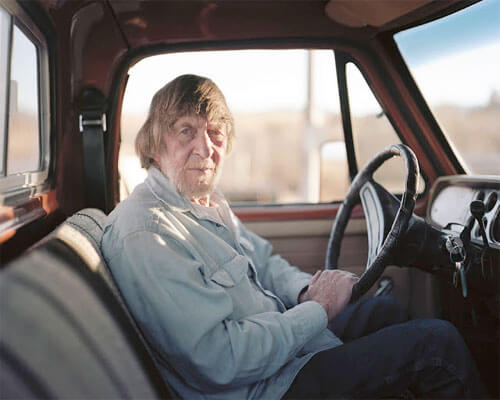 © Bryan Schutmaat