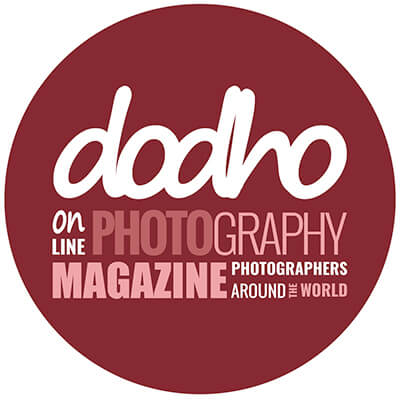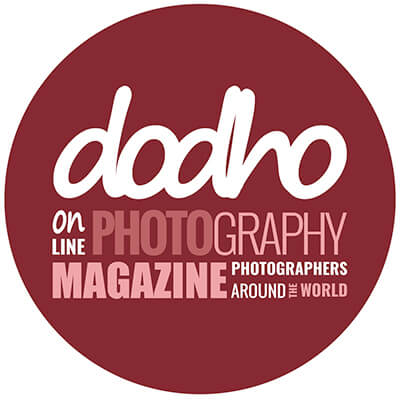 Dodho Magazine is published daily in its online version and every three months in its printed version. Each version is focused on a totally different audience, while the online version seeks a public as broad as possible, the print version is aimed exclusively at a more professional audience such as galleries, agencies and other professionals in the photographic and art industry, both editions have as objective and priority standing out any good photographer or project within the crowd. Highlighting their work and offering the right promotion tools.
Printed edition:
The print edition of Dodho magazine is the only photography publication exclusively devoted to professionals and experts in the photographic industry around the world, including the most important galleries, festivals, agencies and publishers from all over the world.
Our print edition is designed to provide a great boost to your career allowing you to reach the right people at the right place and at the right time. All the presentations are valued by a prestigious jury, representatives of the best galleries and agencies. You will find all the conditions and requirements in the following link
Print the print edition of Dodho Magazine:
More information here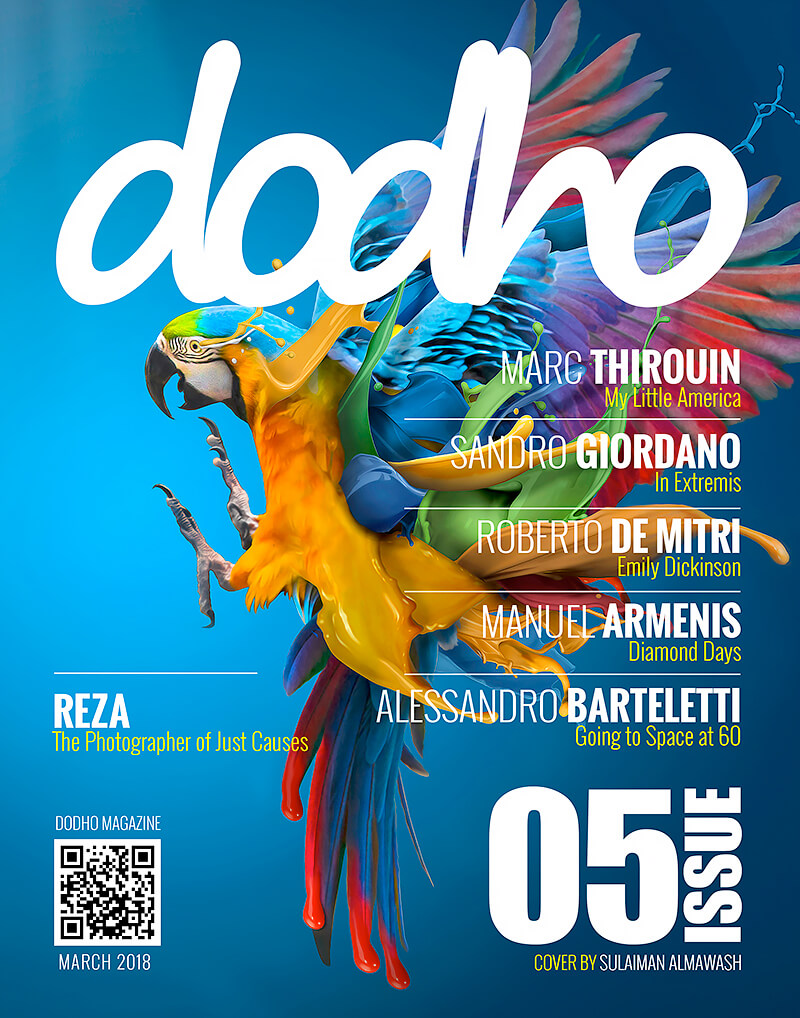 Digital edition of Dohdo Magazine:
More information here
Dodho Magazine accepts submissions from emerging and professional photographers from around the world. Their projects can be published among the best photographers and be viewed by the best professionals in the industry and thousands of photography enthusiasts.