While fads come and go, certain styles maintain their timeless appeal.
In the world of photography, there have been dozens of intriguing experiments with style. Some of them proved to be successful while others quickly lost steam.
If you're considering the adoption of a new photography style, here are several approaches that will maintain their appeal in the years to come.
Black and White Photography
Getting started with black and white photography
may be a challenge for the inexperienced but it's certainly one worth taking up.
There are several reasons why black and white photos will always remain fashionable, no matter how much technology advances.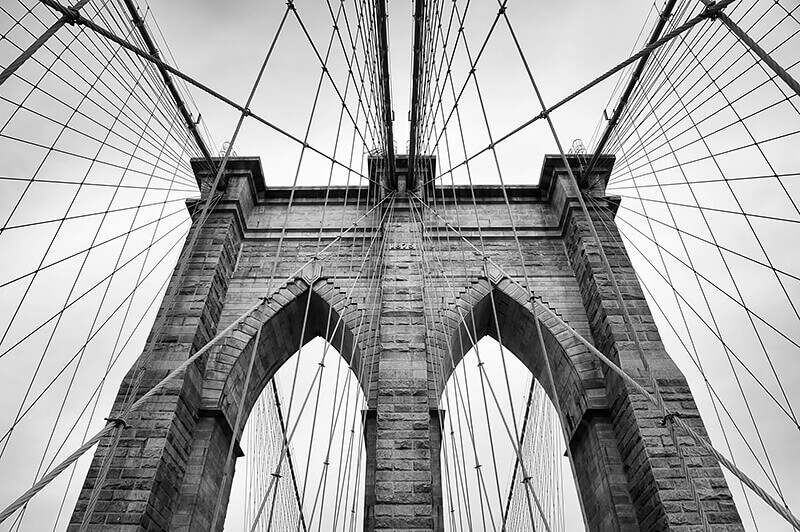 Black and white images carry a lot of power and emotional appeal because everything unnecessary has been stripped away. On occasions, colors can act as a distraction. If you want all of the focus to fall on the subject or the object (for example, portrait photography), black and white is the style to try.
In addition, the composition will shine through much better and the photo will carry some classiness/artsy appeal. Sometimes, the simplest things are the best ones, even if you have access to much more advanced options.
Macro Photography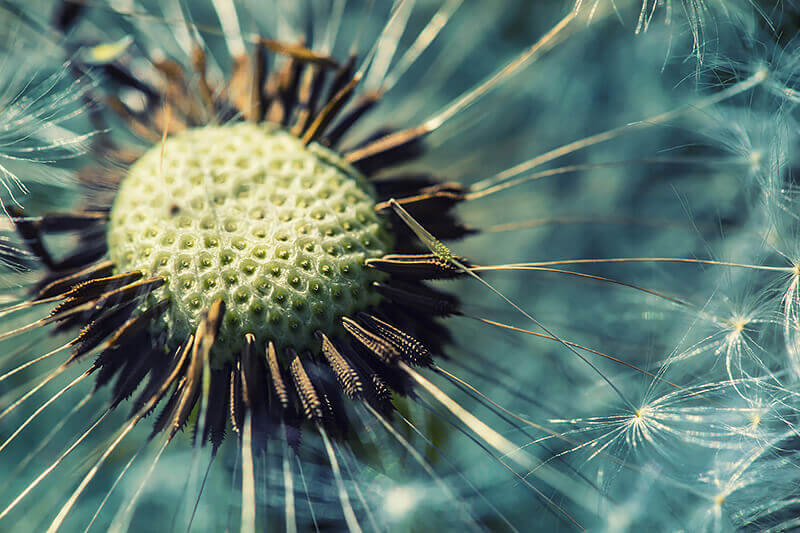 Black and white photos help you present the big picture. If you're fascinated by details, however, you should definitely give macro photography a try.
In the case of
macro photography
, things that are very tiny in real life will appear large and they'll become the central object in the picture. Macro photos take a look at insects, the inside of flowers, the structure and texture of grass.
To be a successful macro photographer, you will have to invest in the right kind of
equipment
. A few of the key pieces include macro lenses, extension tubes that can also provide the macro functionality to the camera, filters, reverse lens and a tripod (the final one is an absolute essential for quality macro shots).
Documentary Photography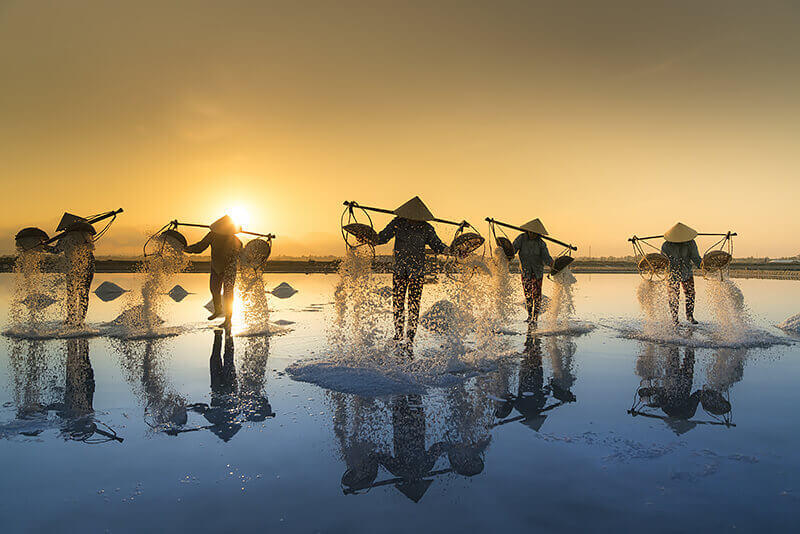 Just like
writing an essay
documents ideas or thoughts, documentary photography captures moments that are genuine and unedited.
The aim of documentary photography, as the name suggests, is to document an event. Most people think about war photography when it comes to this style but it's not the only option.
Documentary photography could capture the way in which your city is changing, how a young person is growing into an adult, a music festival or anything pertaining to social issues. The documentary photography style could even apply to wedding photos when minimal or no staging is done at all.
To be a good documentary photographer, you need to have an excellent sense of timing in order to capture the moments that really matter.
Infrared Photography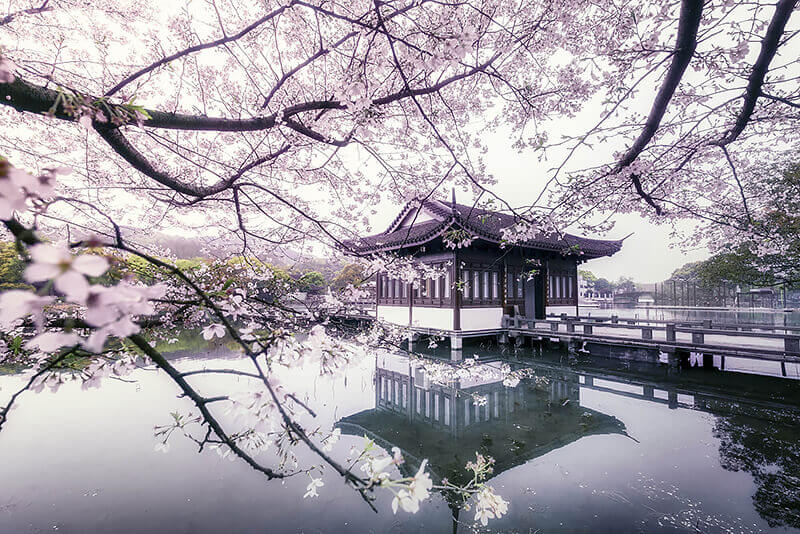 If you want to do something a bit more intriguing and abstract, infrared photography may be the right style for you.
Special filters are used in this case to "color" and present the world in a brand new way. The colors of the things that we know and are used to will change. For example, grass will lose its typical green and it will gain an orange or purple hue. As a result, the landscape will become quite surreal. A mundane photograph will look like something created out of this world.
Keep in mind that the market does feature specialized infrared cameras but according to experienced photographers, this is one piece of equipment you do not need. Filters and lenses will be sufficient to test out this style and determine if it's the one you want to continue evolving in.
Portrait Photography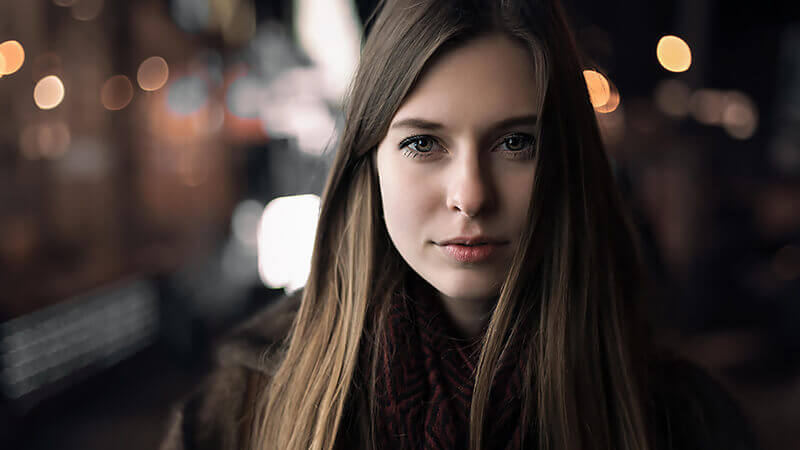 Finally, one of the simplest and most challenging tasks photographers face is attempting to capture the human face and the range of emotions behind a smile or a frown.
Portrait photography has a timeless appeal because of the specific charm and appeal of every single person being captured by the camera.
To be a good portrait photographer, you will need to work really hard. While the term itself is general, portrait photography could refer to several things. It could be an extreme close-up of the human face. It could be a body portrait. Each of these necessitates a certain approach towards capturing the subject.
A sharp focus on the face is the first prerequisite for a successful portrait. At the same time, the pose should be flattering and the correct light should be chosen to reveal the most to the camera lens.
These are just a few of the timeless styles you can experiment with if you want to become a great photographer. Obviously, however, these are not the only options. Motion photography, time lapse photos, nighttime exposure pictures and abstract photography represent a few additional picks. It's very important to narrow it down to a few options before you begin. Each of these photography styles will necessitate certain equipment and unless you have unlimited financial resources, it may be nearly impossible to take on all of the options.