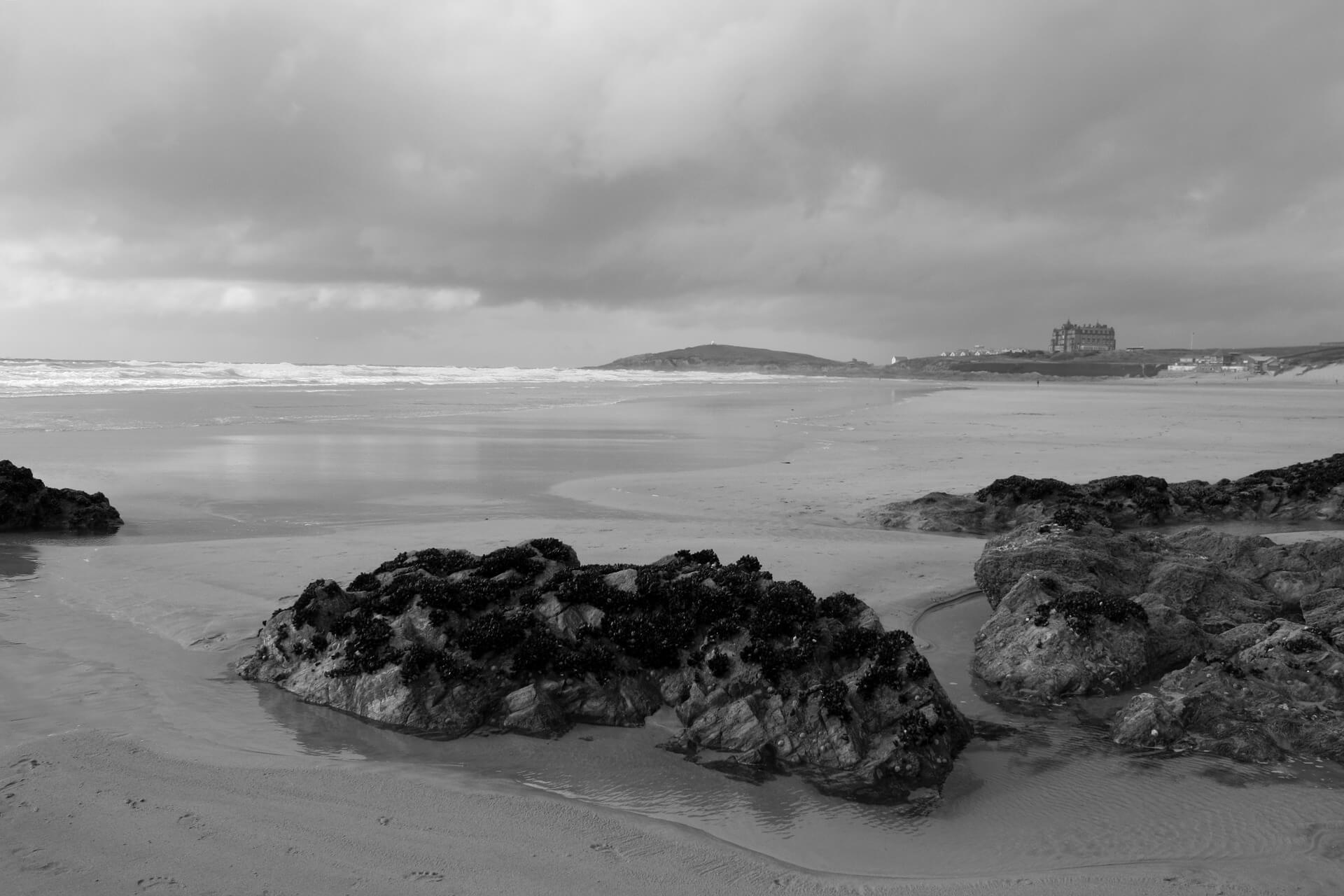 Greyscale photography is definitely here to stay. As an art form, it uses the absence of light to pass a message, and it can be very striking and impactful if used in the right way. To wit, here are a few facts about it that you might not know:

Greyscale photography is used mostly in security cameras

The default video setting that can be found or used in a vast majority of security cameras out there is the greyscale mode. It is the preferred mode because it is able to provide a better skeletal view of an incident, thereby aiding in the apprehension of the perpetrator of a crime. However, one impediment to the use of greyscale as a setting in spy camera, nanny cam, and other surveillance equipment comes from the fact that when a camera has poor video quality, recognizing a criminal becomes especially difficult. This means that while it is definitely advantageous to get a surveillance equipment that has the greyscale setting, you need to make sure that the camera has a nice video quality. These two factors work hand in hand most of the time.

Greyscale photography is usually used to set a mood

The absence of light is definitely striking, and this actor can easily be used in any photography session most times, people make use of greyscale in order to set an ominous mood or ambiance; essentially, it is used to signify a situation of darkness (or at the very least, denote darkness). It is a very useful feature, and it has found a lot of use in the photography world over the past few years.

Greyscale photography is also widely used a lot in movies and videos

When it comes it videography and video creation, the uses and applications of greyscale photography are seemingly endless. It can be used to denote an ominous scene, can be used to depict a thought, etc.

You will definitely need a lot of skill to work with greyscale photography

However, while greyscale photography has definitely proven to be a very useful tool in the hands of a photographer or videographer who is able to harness it and make magic out of it, there are still certain people who find it difficult working with the concept. The result of this is a shabby and self-indulgent form of art that doesn't captivate anyone. Greyscale photography goes way beyond the usual greyscale filter that we all make use of from time to time on our phones or social networking platforms like Instagram and Snapchat, and in the wrong hands, the effects of greyscale are very unconvincing. All this is to say that if you are to make use of greyscale photography- n matter the reason- then you definitely need to know what you are doing.

About The Author
Rachel Stinson has always had a knack for writing, food, fashion, and places. Blogging has combined all four for her with an added bonus of enthusiastic audiences. She expertly analyzes real estates, restaurants and electronics stores with respect to pricing and people involved and can express her opinions in an unhesitant, engaging manner for all matters.