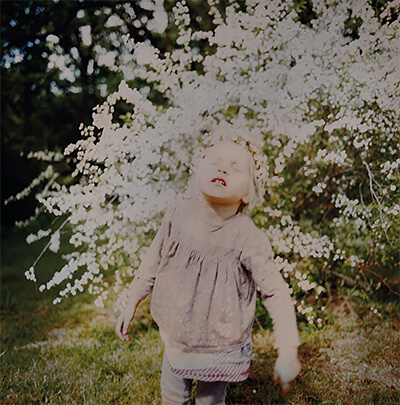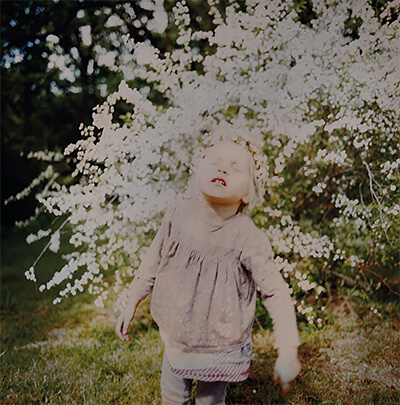 12-16 July 2016
"The five days at Pied Dore (12th July to 16th of July) situated on the countryside of Vendee, will focus on a ongoing project and/or the primary interests of the photographer. The starting point is the question "who am I". I would like you to work on a storyline that is the most important to you right now, photograph and work on the individual private space, transform your fears and dreams into images; work with the starting point on your identity. Turn the skin inside out.

I believe in translating emotion into images, feeling and experiencing life through photography, seeking and questioning, trying to see behind the visual reality. I'm interested in personal, self-experienced stories, the very individual language of expression."
--
Arja Hyytiäinen
PUBLIC:
The workshop is open to any amateur or professional photographer.
MATERIAL:
Bring your work in progress (preferably on paper), laptop, camera's , texts,drawings or any other support that can help you in the process of working and editing the photographic work. There will be a scanner, a computer and a darkdoom available.
DESCRIPTION:
The workshop will focus on deepening the personal language and the photographic work in progress. It is not a technical workshop but a practical one in a countryside surroundings. We start with presenting our works and projects and continue on realizing images and editing them so that the photographic work presented does not only become a style or a pretty image but a portrait of the individual who is telling his/her story. Please think of a project you would like to realize/continue working on/bring to end.
PRACTICAL INFO:
The workshop will be held at Pied Dore, St Florent des Bois, Vendee, starting at 10H Tuesday 12.7 until 18H Saturday 16.7 . The closest railway station is La Roche sur Yon. (possibility to be picked up, please think of a vehicle or a bike to move around the area) The participants can put their tent on the ground or search a guesthouse or a guestroom if preferred.
The number of participants is limited between 8 to 10 persons.
PRICE:
550 € - (100 € with the inscription and the rest before the16th of July by bank transfer or check.) The price includes breakfast, daily lunch and two dinners.
Deadline for the inscriptions: June 12th, 2016
contact: 07 86 60 39 34
arjahyytiainen@gmail.com