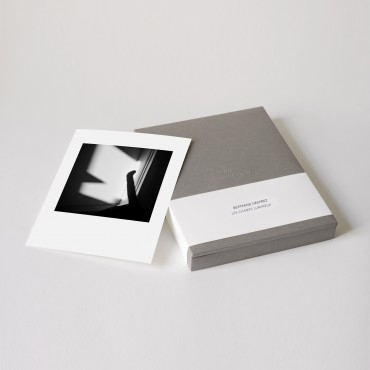 Produced in a limited edition of only 100 copies , each box set is dedicated to a photographer of the VU agency. In each collection you can find seven fine art prints. The prints are 18 x 24 cm ( 7 x9) and made ​​under the supervision of the artist, accompanied by a certificate of authenticity. Each print is signed and numbered.

The Collections from 1 to 7 are:
Juan-Manuel Castro Prieto
Pierre-Olivier Deschamps
Bertrand Desprez
Maia Flore
Pierre-Elie de Pibrac
Paolo Verzone
Guillaume Zuili

VU plans to publish 20 photographers each year. The price is 580 Euros on sale at the Boutique Vu or online.