About the company
MIOPS
, the company that brought you the Mobile trigger, Capsule360 Motion Box, and the Splash trigger, is back with a new project, the
MIOPS FLEX
. This is their third-generation smart trigger. From capturing lightning and HDR time-lapses to controlling your camera from a smartphone, the FLEX is more than just a trigger. It is compatible with most camera models from Canon, Fujifilm, Nikon, and Sony. As with the previous releases, MIOPS had a successful backup campaign for FLEX through Kickstarter.
Evolution
Technology has come a long way since MIOPS original Smart Trigger, particularly smartphone technology. They are a lot more capable now, with more processing power, so they can do a lot more. MIOPS has also had more time to refine its device and smartphone app to offer more features than before. Features like capturing and compositing multiple lightning strikes or monitoring time-lapse images remotely while the camera's still shooting.
In a nutshell
The MIOPS FLEX is an interesting new camera trigger, this appears to be a mix between a smart intervalometer for your supported camera but it also connects to a compatible camera via the PC connection port and allows you to change your camera settings, preview the camera's live-view (to assist with framing), conduct HDR bracketing and stacking (for example to stack multiple lightning shots), focus stacking, conducting holy grail (day-to-night time-lapse), to geotag images from your phones GPS, and to back up some of your images.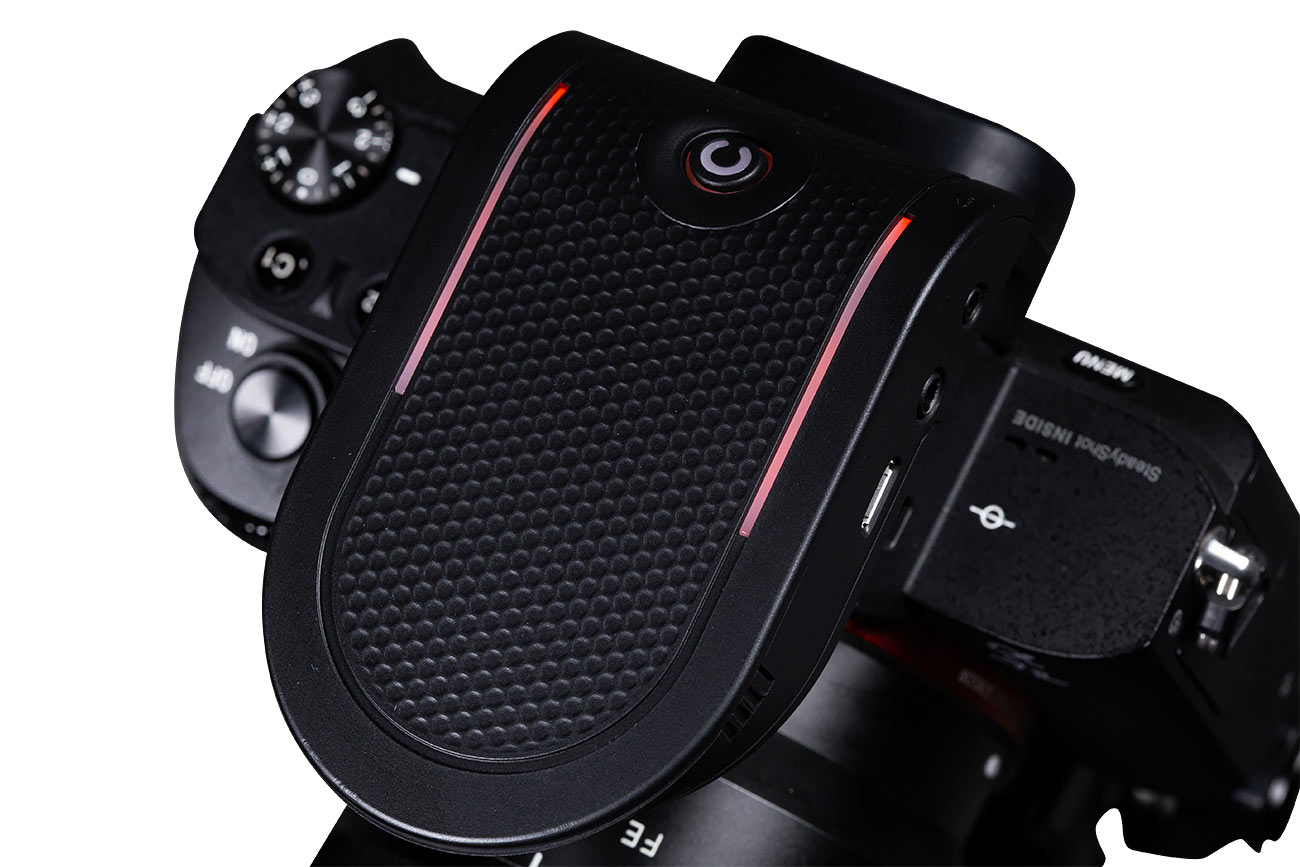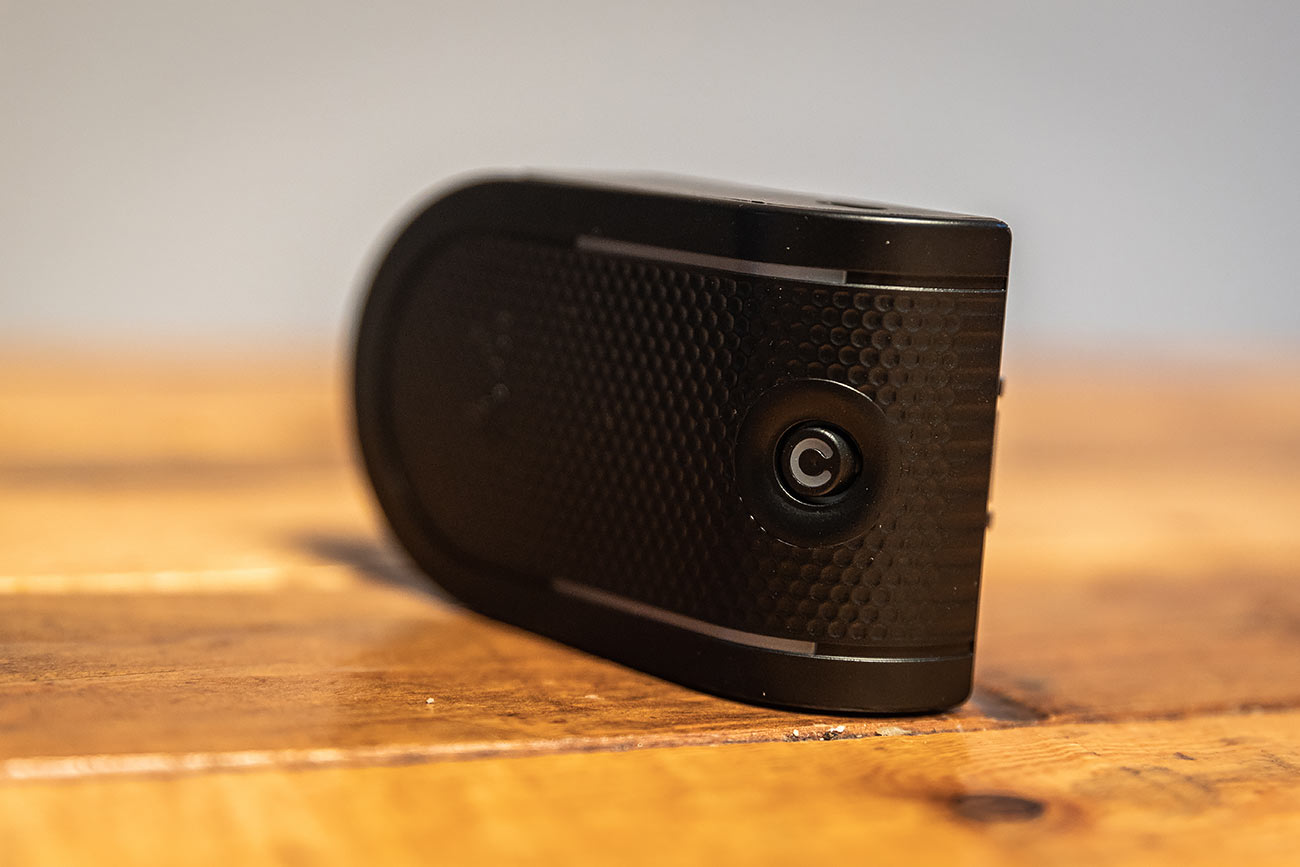 Features
FLEX attaches to your camera's hot shoe and communicates wirelessly with an accompanying app for iOS and Android. Compared to the previous-generation MIOPS, the FLEX has many more built-in features and smart app control. Look at the full list below:
Camera Control
Lightning Sensor
Sound Sensor
Laser Sensor
HDR Bracketing
Geo Tagging
Live view Framing
Holy Grail Timelapse
Basic Timelapse
Long Exposure Timelapse
HDR Timelapse
Time Warper
Storm lapse
Cable Release
Press & Hold
Press & Lock
Timed Release
Self-Timer
Timed Release with Self Timer
One particularly interesting feature it offers is Live Framing. This allows you to see your camera's live view scene with another image composited over the top of it in your smartphone preview. If you are shooting for a layout, like a magazine cover or article, where there need to be gaps in certain places for the text, this lets you see that layout on top of your image so you can tweak and plan accordingly.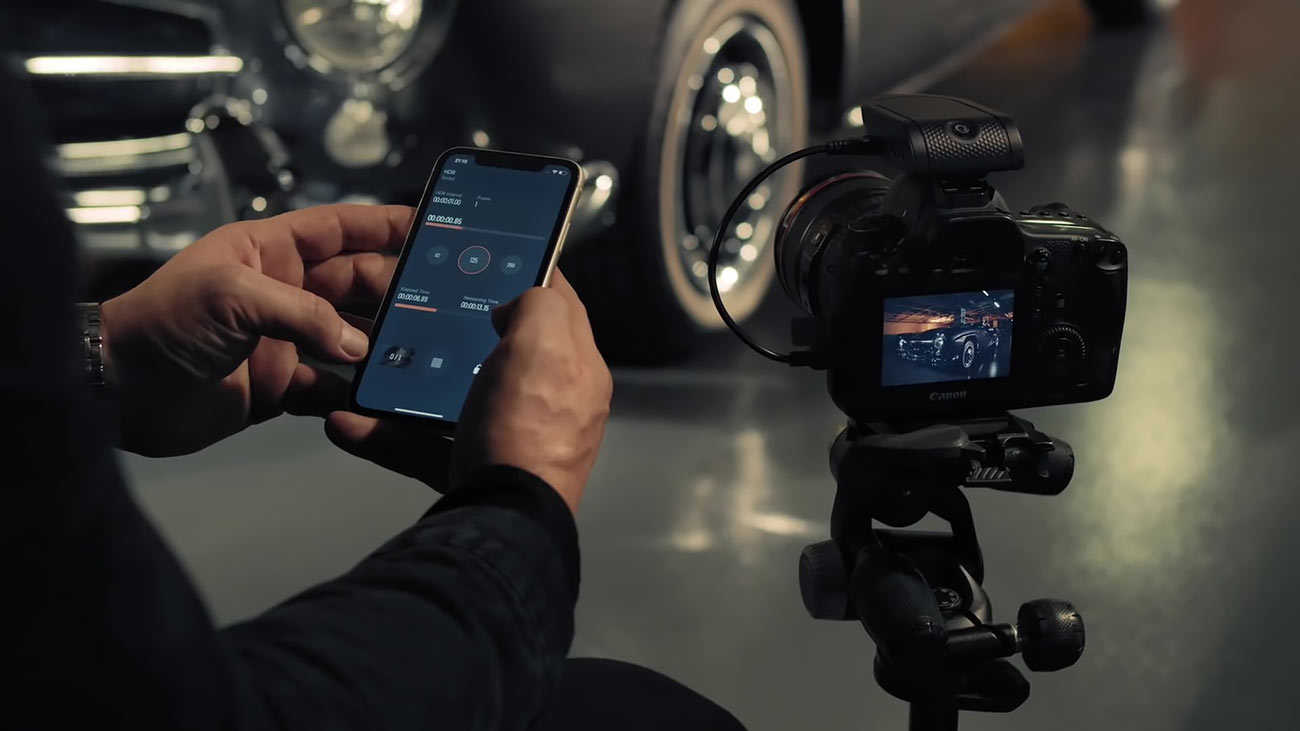 Who is it for?
Most experienced landscape photographers would say that it would be prudent to have at least a form of a remote shutter for your camera for this type of photography and the importance of this increases if you are someone who does long exposures, time-lapse, and interval shooting. There are several uses for remote shutters, camera triggers, and intervalometers, though not an absolute essential for the craft.
Basic landscape functions
Everything expected out of a camera remote is available on this device. The most basic function of the device is as a remote. Through this mode, you can choose either to simply just trigger the shutter through "cable release" or hold the exposure manually through "press and hold" or "press and lock." For specifically timed exposures and delay, "Timer mode" allows adjustments for up to 99:99.99 for both exposure time and delay time. When being used with the MIOPS Mobile app, a very handy exposure time calculator can be used to calculate the necessary exposure time based on a base (no ND filter) exposure and how many stops of an ND filter you are using.
The trigger also allows exposure bracketing through the HDR mode that can do up to seven frames with customizable exposure intervals from 1/2 to 2 EVF and allows time intervals as well. Of course, the MIOPS FLEX also functions as an intervalometer allowing up to 99:99 intervals, 99:99 exposure time, and 999 exposure limits. More than capable for time-lapse and star trail sequences.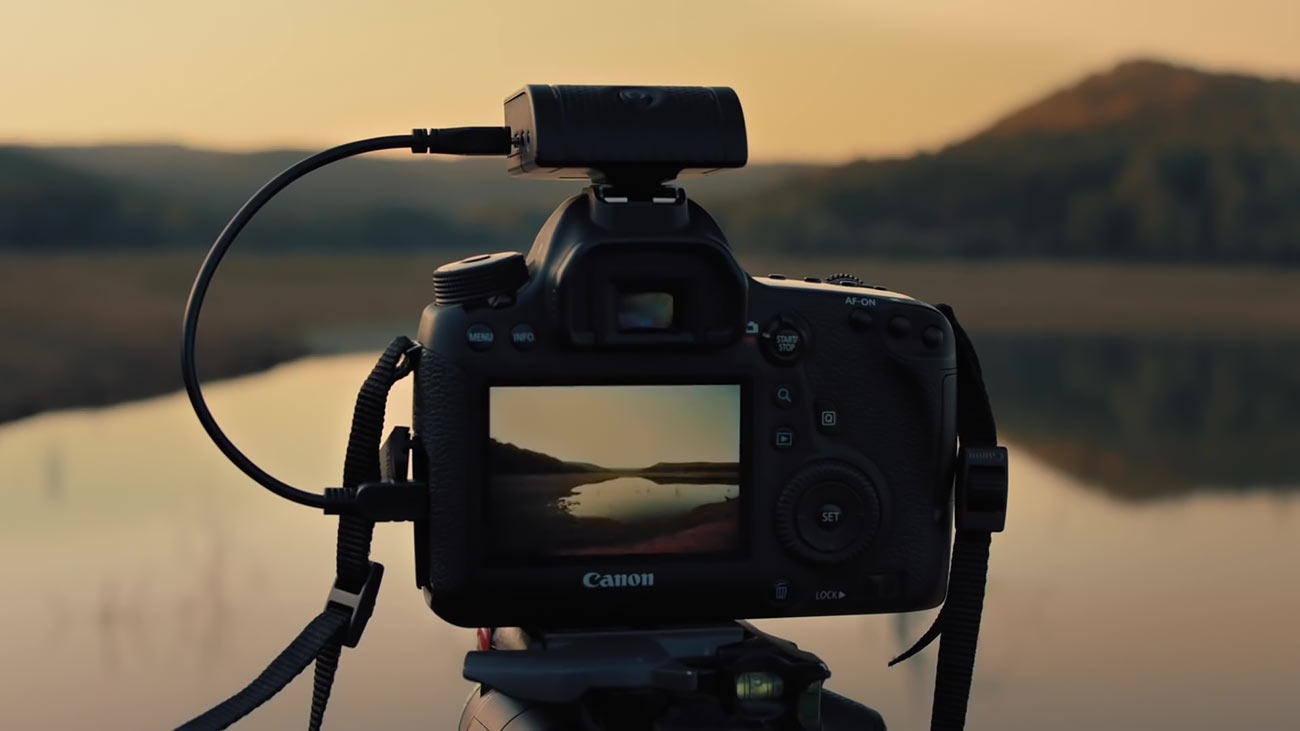 Advanced functions for landscape and time-lapse
It is more than just a regular intervalometer/remote shutter with some impressive sensors for various special shooting conditions. The FLEX lightning mode makes use of a light trigger that monitors for flashes of light that are typical of lightning strikes. Both on the app and the device, the sensor's sensitivity to light flashes can be adjusted to filter for stronger (or brighter) lightning strikes. A pre-focus option can also be activated for faster reflexes. Alternatively, the light sensor can also be used for "Storm-lapse" which is continuous interval shooting to be triggered by variations in lighting as well.
Other functions
The trigger is also equipped with a sound trigger that works similarly to the light trigger. This can be quite useful for shooting things or objects that have loud sounds. In a landscape photography setting, this can be handy for shooting fireworks and getting good light trails. In other situations, it is also helpful for high-speed and special effects that may involve loud sounds like popping a balloon or breaking glass.
The FLEX also has a laser sensor mode that works like a motion sensor. The laser points directly to what will be in the frame and any object tripping that line would trigger the camera to shoot. This is a great solution for shooting fast-moving objects and people remotely for sports, action, or performing arts.
Last thoughts
While camera companies are still struggling (and often failing) to provide a basic smartphone interface for controlling their cameras, third-party products like FLEX are doing a phenomenal job. And they integrate with many different cameras and brands so that you do not have to keep on buying various products.
This is a tool that is meant to inspire us and push us to try something new through new high-technology. FLEX should be considered as a springboard rather than a destination to, level up our creativity.