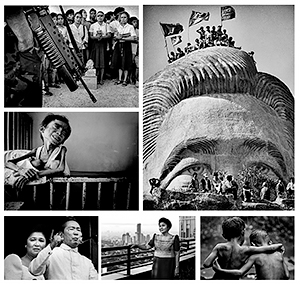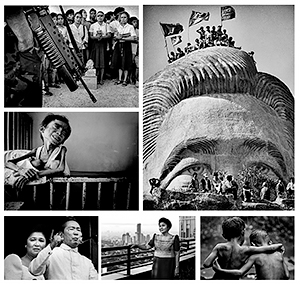 February 23, 2016
Reception, talk and book signing: 5:30pm - 8pm
Revolution Revisited,
with work by Pulitzer Prize winning photographer Kim Komenich, will be exhibited
for one day only, February 23, 2016,
at the Leica Store San Francisco Gallery and in conjunction with the release of his latest book with the same title. This event coincides with the 30th anniversary of the Philippine Revolution, which is depicted and documented in this exhibition. There will be a reception, talk and book signing with the artist the same evening.